Coming Soon: Elective Opportunities
Inspiring more growth.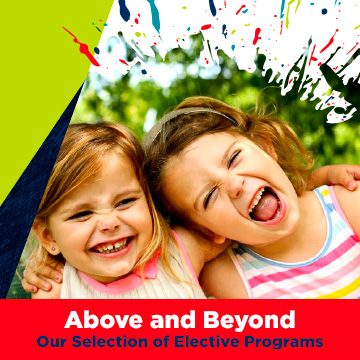 We offer an enhanced series of elective programs to introduce your child to new learning experiences, beyond the classroom. These programs help children build skills in areas such as:
Physical Fitness | Creative Expression | Social Development
Memory | Critical Thinking | Public Speaking | Teamwork

Spotlight Series:
Spotlight on Phonics
Spotlight on Spanish
Spotlight on Kindergarten™️
Grow Fit® Series:
Grow Fit Yoga!
Grow Fit Yoga Sprouts!
Grow Fit Yoga Sprouts Baby!
Additional Offerings:
Note: Programs may vary by school. Some programs are dependent on minimum enrollment requirements.